Video and photography for a covid time wedding
We are in the middle of a global health scare. It doesn't mean we can't express our feelings and get married. Melissa and Allen didn't hold back and took this opportunity to tell each other how they really feel.
Covid left us no choice but to postpone our wedding but we knew in our own heart and soul that we wanted to be married on our wedding day regardless, where there was a will there was a way, nothing could have stopped us.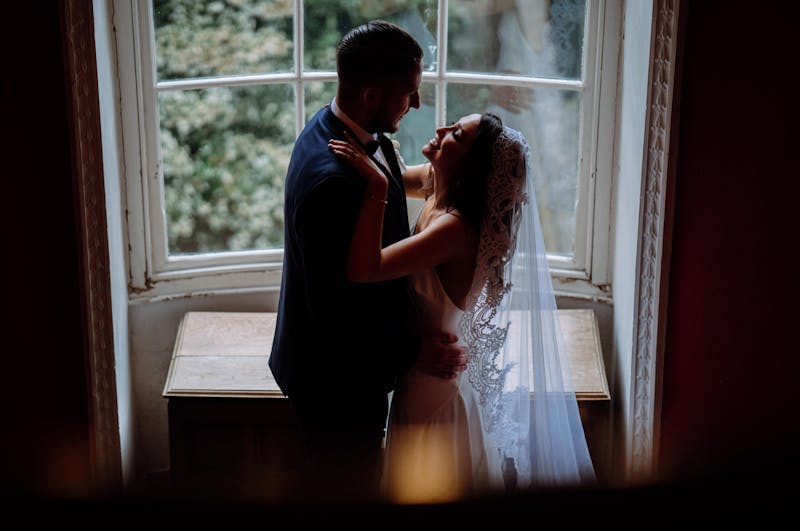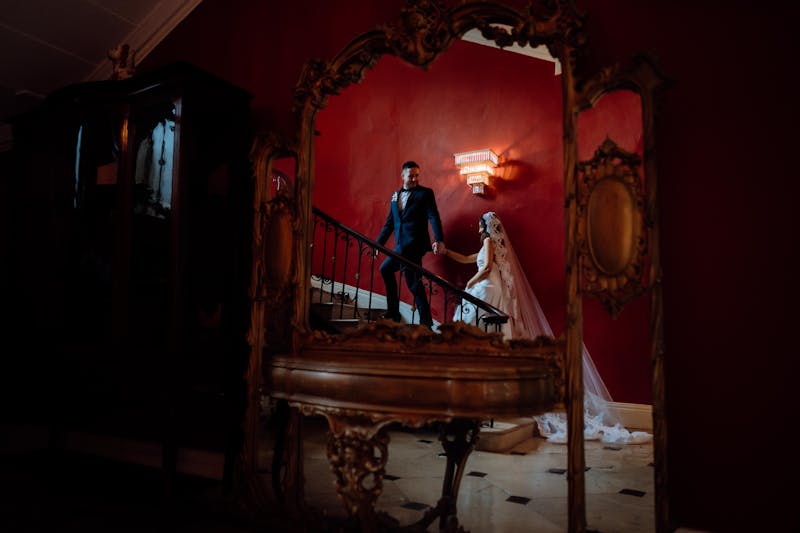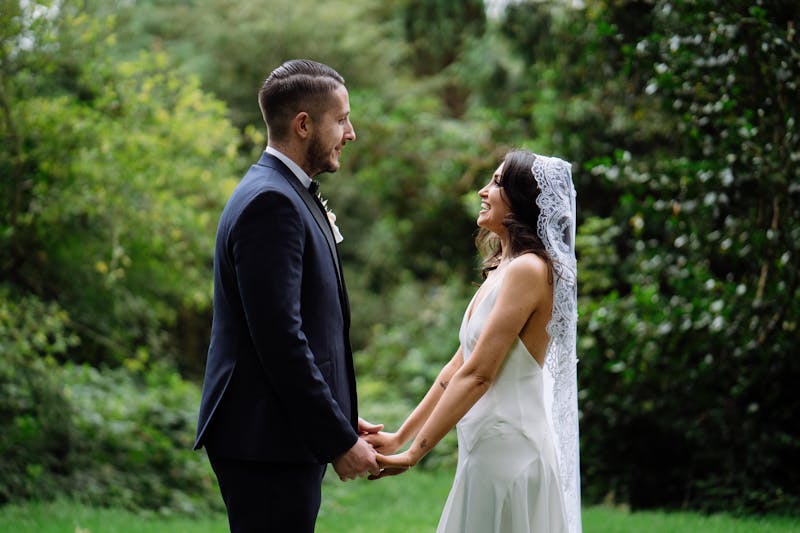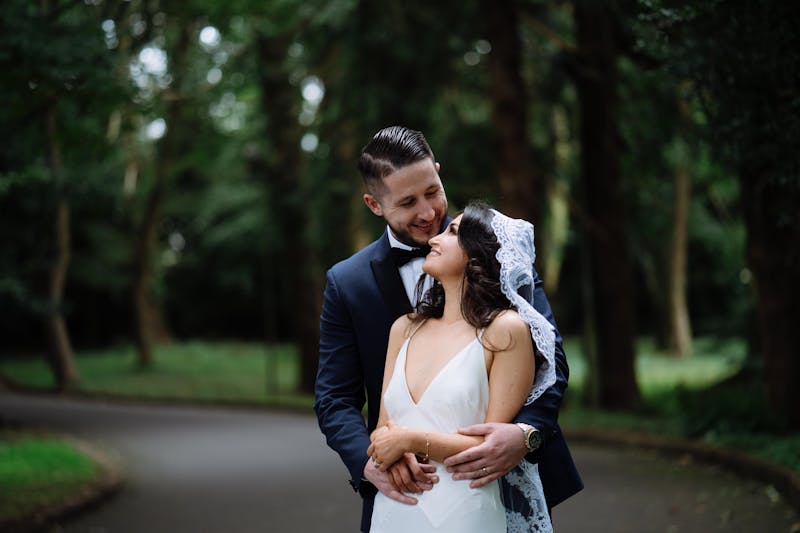 When we reached out to Brian about postponing he advised us of our option to have him there to capture the ceremony so we could send it to our friends and family that weekend. We both have big families who were really disappointed to miss out on our day but knowing that they were going to get to relive it was a huge relief to them. When we received the video, it was just the icing on the cake for us. After such a tough year for everyone this brought so much happiness to so many people. For us, the best decision we made was to have a micro wedding on our original day and the next best decision was to have Brian there to capture it. A true professional, creative genius and all round amazing human. We can't wait to see him again in February. My advice to anyone who is on the fence about their wedding, just go for it. At the end of the day it all comes down to one thing, the two people on the top of that aisle and once you have them, nothing else matters.
Don't let the world get you down. Get together with your nearest and dearest. Small weddings are just as special as big ones.
I am now doing packages for ceremony video and photography. Just click the link below and fill in the form. Tell me you want this package in the comment box and also if you want Photography. While I did the photographs above I am teaming up with my partner Berit Alits to offer a photo/video package while with are in covid19 restrictions.